First part
March 2013
Adapt these columns to fit you design need. To duplicate, delete or move columns, select the column and use the top icons to perform your action.
Second part
August 2014
To add a column, reduce the size of these columns using the right icon of each block. Then, duplicate one of the column to create a new one as a copy.
Third part
September 2015
Delete the right image or replace it with a picture that illustrates your message.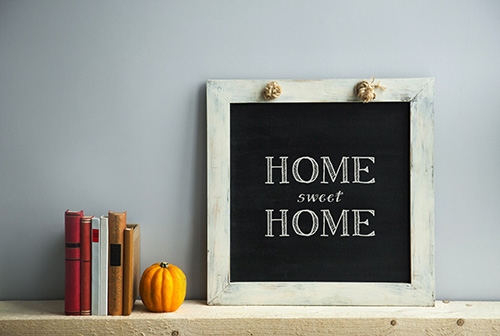 Event Heading
This 5th edition of our annual Open Days was a real success thanks to you! We look forward to seeing you at the next Open Days, an important event for the open source community. During this event, we said a final goodbye to OpenERP and officially welcomed Odoo - new brand with better apps and amazing services.
Blog Post Heading
Use this component for creating a list of featured posts to highlight blog posts to which you want to bring attention. You can install Odoo Blogging Platform within two clicks and start posting.
Discover Blogs