test
21/02 21:48
Carousel
Cycling through elements
Use this building block to showcase your content with an images carousel. You can edit, add or remove images using the customize options.
And with the resize option, you can adjust the height of the slideshow to fit your needs.
- An additional information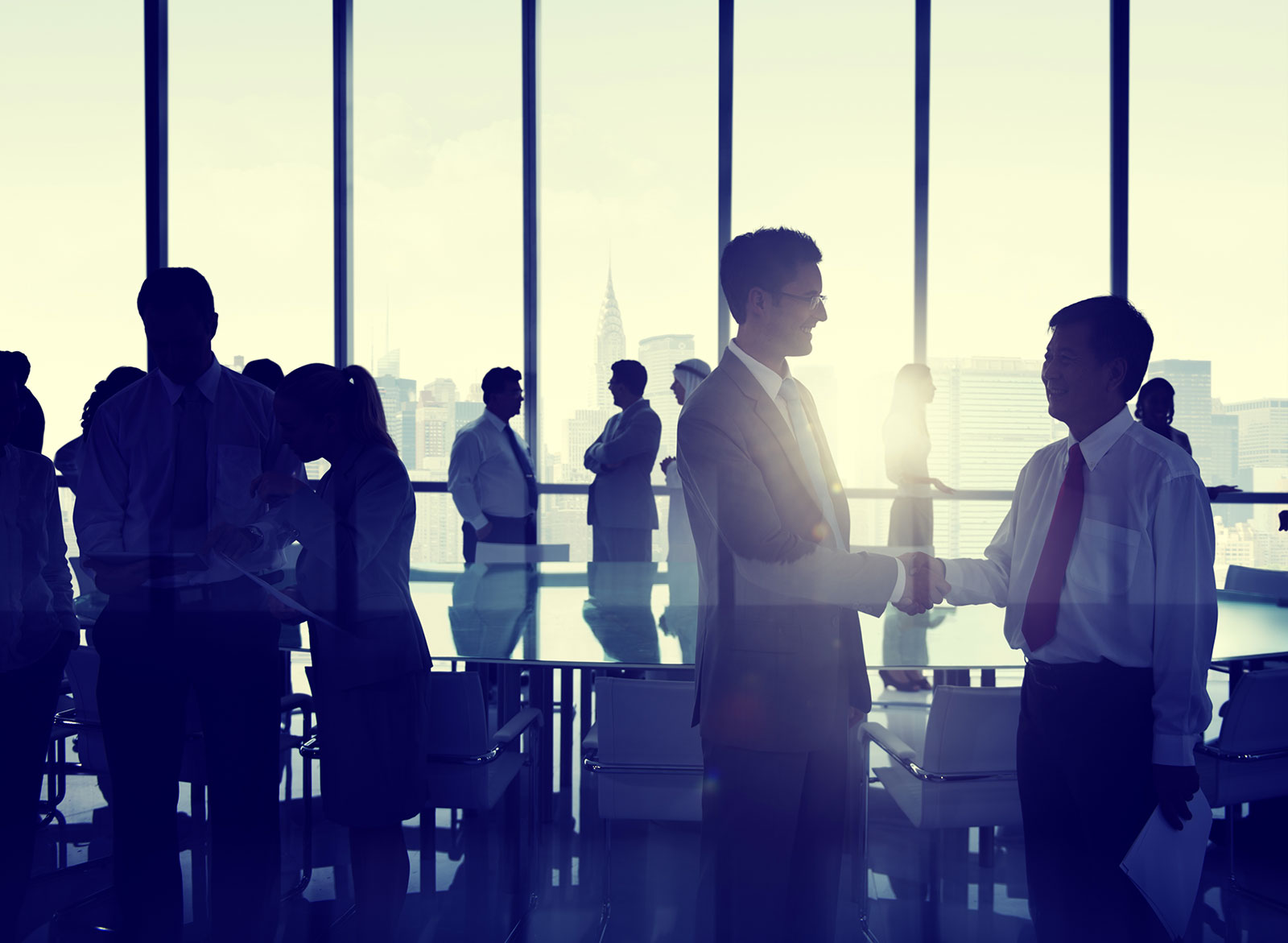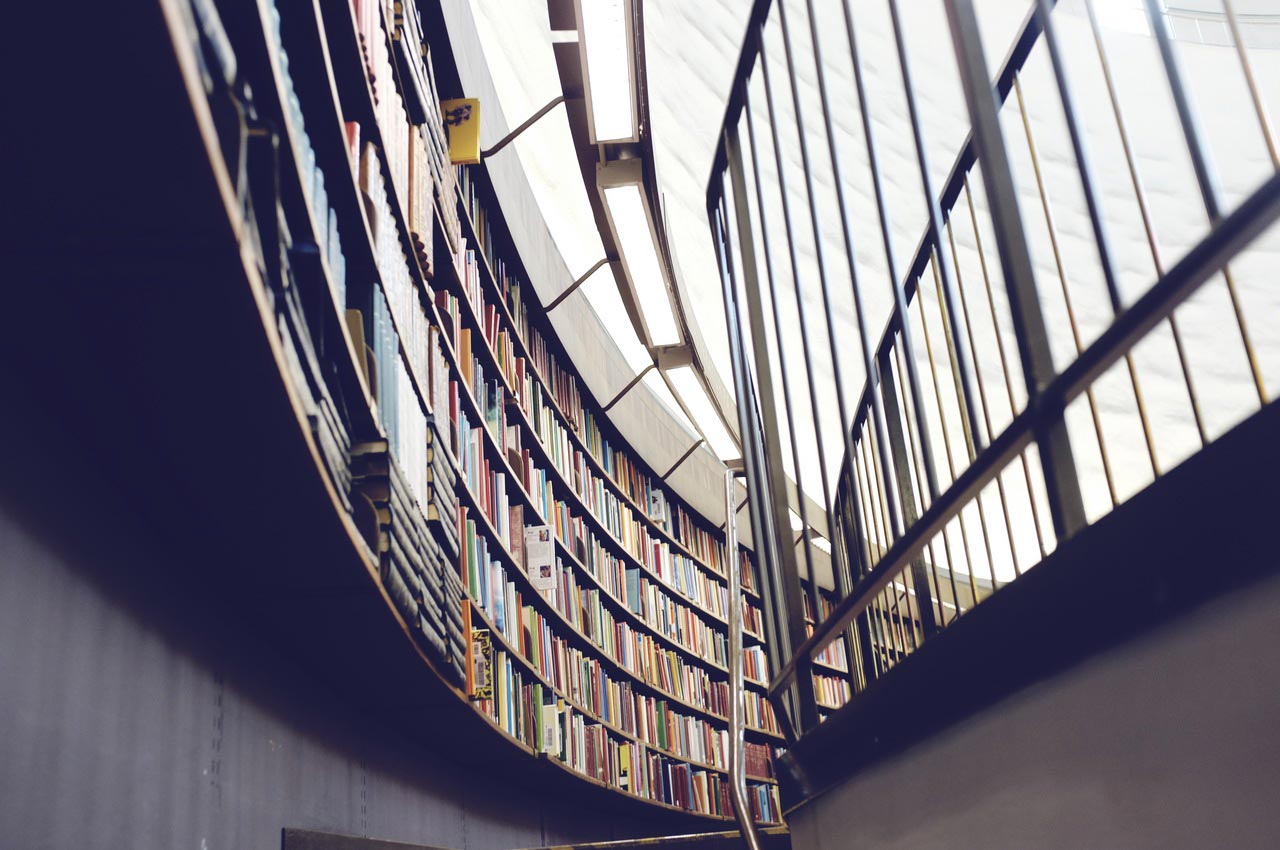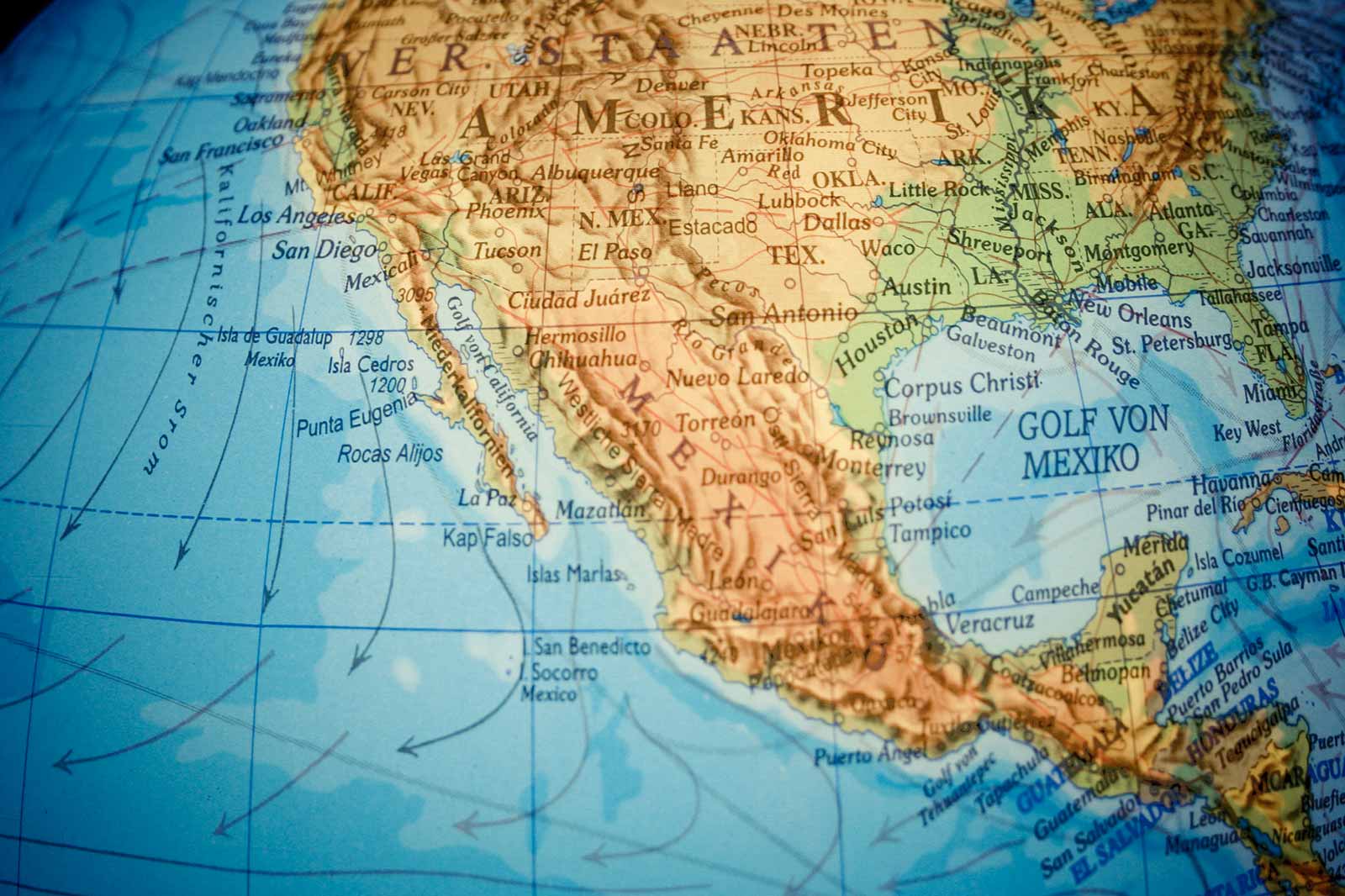 A Section Subtitle
Write one or two paragraphs describing your product or services. To be successful your content needs to be useful to your readers.
Start with the customer – find out what they want and give it to them.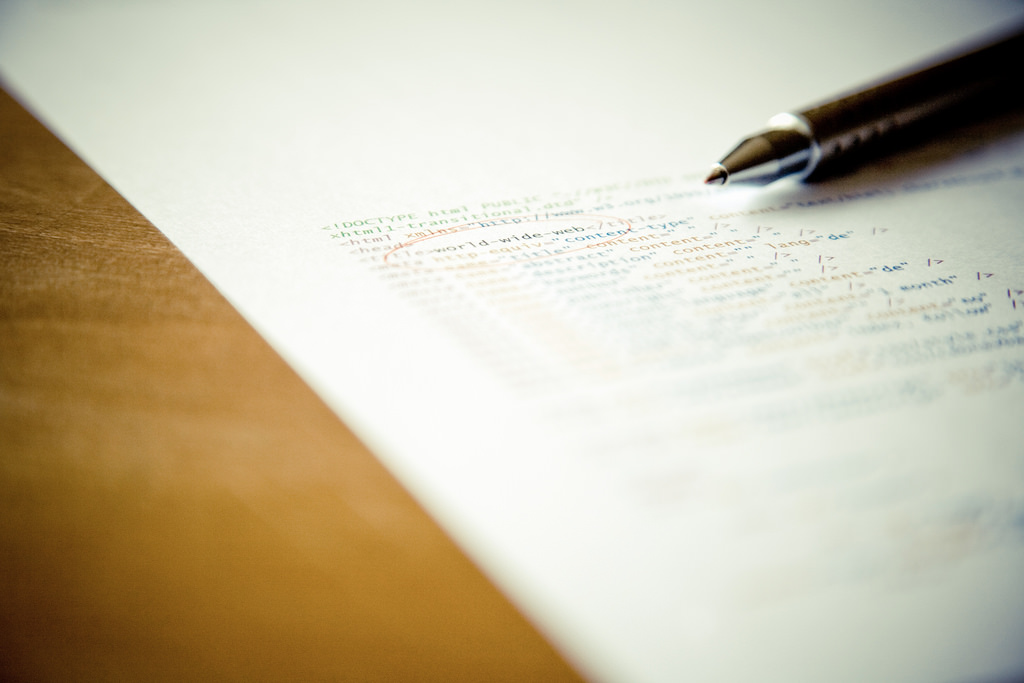 Your Website Title
And a great subtitle too